Medical, seasonal, and sexual qigong.
Energetic, physical, and spiritual medicine through the powerful forms of the MogaDao Tradition. These qigong forms are body prayers, poetry in motion.

More to come in 2019!
Sign up below to stay in the loop of any MogaDao offerings!
"And i said to my body. softly. 'i want to be your friend.' it took a long breath. and replied 'i have been waiting my whole life for this."
— Nayyirah Waheed
MogaDao Qigong is an original Qigong Tradition. These practices offer powerful technologies for harmonizing, refining and cultivating ourselves in a holistic way- physicalyl, mentally, emotionally and spiritually. Qigong is energy work. The work of energy, as a sacred practice, to embody and express wholeness and right relationship to the nature within and all around us. In addition to their energetic and medical potency, MogaDao qigong forms are poetic, lyrical, symbolic and archetypal. They speak as much to the essential needs of the soul as they do to the body and physical energy.
The many forms of MogaDao, codified into longer standardized forms with flowing transitions, represent an entire cosmology of qigong based on the Zangfu organ system of Traditional Chinese Medicine, Yin-Yang Theory, MogaDao 5-Element Theory, the Yijing or Book of Changes, esoteric tracings within gongfu, as well as Western notions, largely derived from the Jungian tradition, of archetype and mythopoetics and the soul.
These practices offer medicine for chronic illness, fatigue, excess energy, postpartum depletion, depression, anxiety, heartbreak, lack of focus, loss of path, fath, hope and destiny, a desire for greater embodiment and connection to source, and any imbalance in the body or spirit
The MogaDao Qigong Tradition houses 4 main spheres of practice:
Morning Medical Qigong: A an 11 form qigong set that tonifies and harmonizes all organs and elements of the Chinese 5 element system. A foundational form to the Mogadao repertoire.
Yin and Yang Tonifying Forms: Two separate form sets designed to cultivate True Yin and True Yang energy, which in their own right are stunning tonic and relieving to be practices in tune with the natural seasons, as well as be applied as medicine to our own unique cycles and needs for harmony and balance.
The YiJing Forms: Four sets of forms in total. These forms were given to guide us through the 4 phases of change that are native to us in life and nature- times when we are most at risk of getting lost and losing energy, physically, emotionally and spiritually. These forms help us embody the necessity of transition in order to be in harmony: Our transition, inside and out from Winter to Spring (from gestation to birth), Spring to Summer (from beginning to shining), Summer to Fall (from fullness to letting go) and Fall into Winter (from letting go into stillness).
The Sexual Forms: Forms designed to cultivate and refine sexual essence (the Jing), energy and archetypes of True Masculine and True Feminine within any human body, regardless of gender. These forms are healing, integrating and domain-changing in the sexual sphere. These forms also include MogaDao Internal Alchemy. Ancient Daoism and Chinese Medicine hold sexuality in its rightful place as a primordial power of human being. Sexual energy is acknowledged as the fundamental energy of every aspect of our lives, responsible for physical health and vitality, creativity and generosity, trust in the essential goodness of being and our ability to live a life that is aligned with purpose. These forms attend to this reality.
No prior qigong experience is required. These forms can be made accessible for all levels of health and mobility.
*To date, not a single MogaDao practice is available in digital recorded form. This has been a very intentional (and radical) decision by Zhenzan Dao, the founder of the lineage. This requires us to be dedicated, present and committed in a unique and beautiful way. These classes will not be recorded.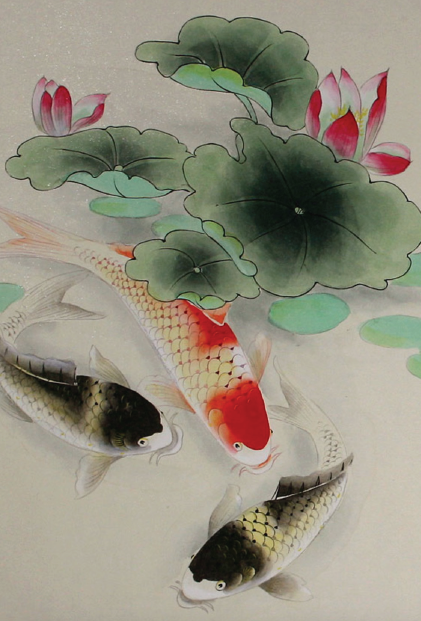 Mogadao Cosmological Qigong: The Sacrament of Change
A 10-week online series
Wednesdays 9:45-11:00am MDT
An Elemental Teaching and Ritual: May 15th at 6pm MDT
online via ZOOM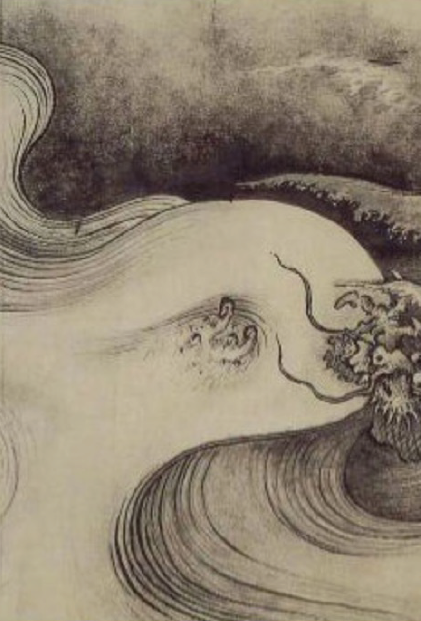 MogaDao Sexual Technologies and Practices
Weekly until May 31.
These classes are part of a larger course but you are welcome to join at any time in the series.
online via ZOOM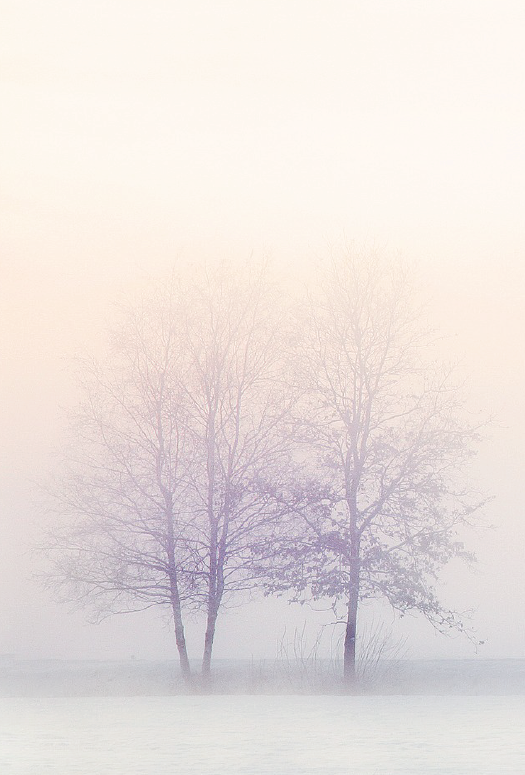 MogaDao Cosmological Qigong – 11-Week Series Online
Winter to Spring: From Deep Darkness into Young Light
Series duration: Wednesdays, January 16th – March 27th
Drop-ins welcome.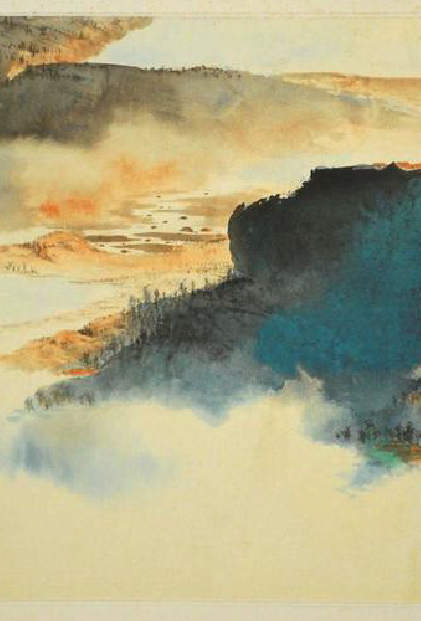 MogaDao Seasonal Qigong – Online 13-Week Series
The Exhale Into Yin: Summer into Fall into Winter.
Series duration: Wednesdays until December 19th, 2018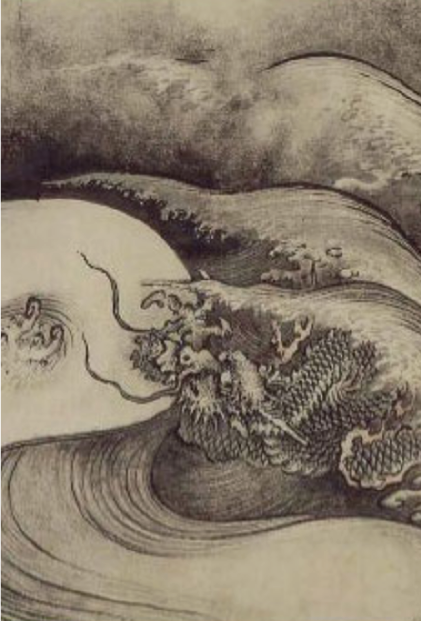 MogaDao Sacred Sexual Qigong: Online 9-Week Series
Power, Integrity, Home.
Series duration: Tuesdays until December 4th, 2018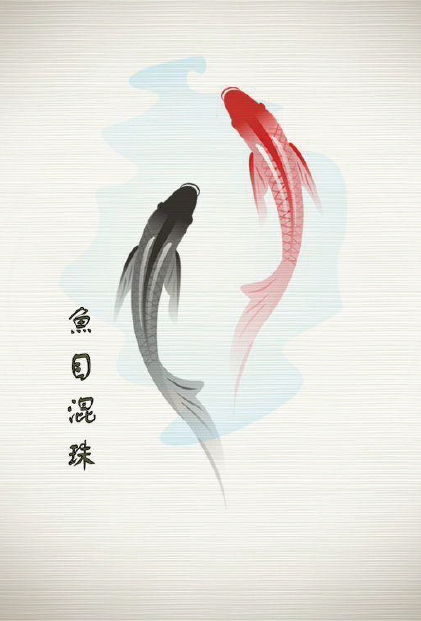 MogaDao Complete Autumnal Immersion: Seasonal and Sexual Qigong Series
A powerful combination of energy cultivation.
Both Seasonal and Sexual Series duration: September 26th – December 19th, 2018