Write into Rhythm: Online writing salons for the love of writing.
Writing has never felt so free…                                                                                   
This a shelter, a womb, a container of creative safety and encouragement. We are tender in our art. We will handle you with care.
Give yourself this gift of creative magic one evening a week, and watch your life transform from the inside out. Unbury your heart. Fly free on an open page. Unstick what's stuck. Say what you mean. Find your voice. Make love with words. Finish your book. Start your book. Forget about your book. Nurture yourself. Write.
Only 10 spots available in each class. We will meet on ZOOM each week.
NEXT COURSES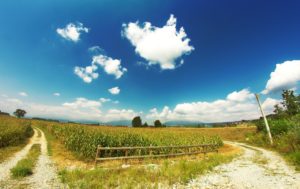 Spring to Summer: From Birth to Shine- A 9 week series
9  Tuesdays
June 5 – July 31
5:00-7:30 pm PST
Includes The Courage to Shine: 1.5 hour Ritual Invocation to Summer Workshop: Thursday July 5th, 6-7:30 pm PST
$398
Or 3 payments of $153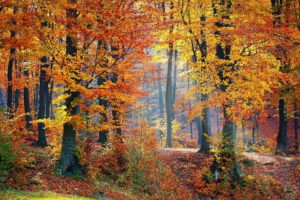 Summer to Fall: From Spirit to Soul- A 9 week series
9  Tuesdays
September 4- October 30
5:00-7:30 pm PST
Includes a Grief is Gratitude: 1.5 hour Ritual Invocation to Fall Workshop: Thursday July 4th, 6-7:30 pm PST
$398
Or 3 payments of $153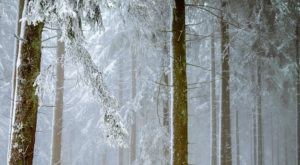 Fall to Winter: From Exhale to Stillness- A 6 week series
6 Tuesdays
November 13-December 18
5:00-7:30 pm
Includes Refuge: 1.5 hour Ritual Invocation to Winter Workshop: Thursday December 27th, 6-7:30 pm PST
$278
Or 2 payments of $160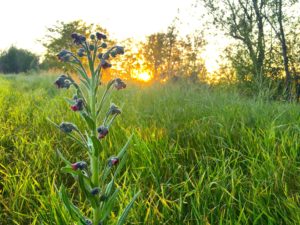 WRITE BACK HOME: A 3 day Gateless Retreat with Sarah Byrden and Kate Gray
May 24-27
Ashland OR
Details forthcoming

There will be no critique in this creative space. Purely positive feedback on your writing will unleash a creative wind like never before. Your inner child can relax, your creative muse can exhale- you will be handled with care.
In these creative gestations, you will feel seen, come alive in ways that take your own breath away, become intimate with your own soul in a way that gives meaning to the life you live. Your writing will get brighter, your inner critic will get quieter and you will walk away pulsing with the beat of creative community and your own heart's song. Utilizing the brilliance of Gateless Writing, a method based in the neuroscience of creativity, we will create an unequivocally safe writing space that will literally unlock your creative brilliance. You will only hear about what is strong in your writing which will stoke the fire of your unique genius in powerful ways.
Each week for you will gather with 10 other word-loving humans to dedicate 2.5 hours to the wonder and power of words, voice and witness. Each session will begin with a guided meditation that will lead us into a period of uninterrupted writing. The second portion of our time will be a time for reading out loud and feedback- which is a profound experience of being truly held, received and reflected in your voice. THIS is where the magic happens. THIS is what you cannot achieve alone. It takes courage to read. It takes care to listen. We will be honing both of these capacities in ourselves, as we are fed by each others words and voices. Magic happens on the page. Alchemy occurs in the feedback process.
Let's create ourselves by the week, season to season. The seeds we plant in each cycle will grow into the next. Lets make them gorgeous.
Each seasonal session includes an additional 1.5 hour Seasonal Invocation workshop based in the wisdom of Chinese 5 Element understanding. Sarah will offer teachings about the medicine and power of each season, which will help you access and understand your life and creative energy in relation to the natural cycles all around you. These workshops will include Archetypal Qigong Rituals to help your body and spirit inhabit the season more harmoniously. Dates are listed with each series.
Note: Each week writers are to create original and new material, editing existing works. (Of course, adding to existing works is entirely welcome). And writers are never allowed to offer critical feedback to each other. Ever. No suggestions, questions, critiques, analysis. The absence of these things is precisely why writing soars in these spaces. If you are addicted to criticism and insist upon its use, this is not your place.

About Sarah Byrden
Sarah Byrden is a master facilitator with over 17 years of teaching experience, a wildly passionate writer and a certified teacher of the Gateless Writing Method. She is noted for her grounded presence, powerful wordsmithing, insight and soulfulness. She will help you name your unnamed, speak your unspoken, claim your unclaimed, and embrace your voice so that you can remember why you are here and what you have to give this world.