Writing has never felt so free…
Give yourself this gift of creative magic one evening a week, and watch your creative voice transform from the inside out. Unbury your heart. Fly free on an open page. Unstick what's stuck. Say what you mean. Find your voice. Make love with words. Finish your book. Start your book. Forget about your book. Nurture yourself. Write.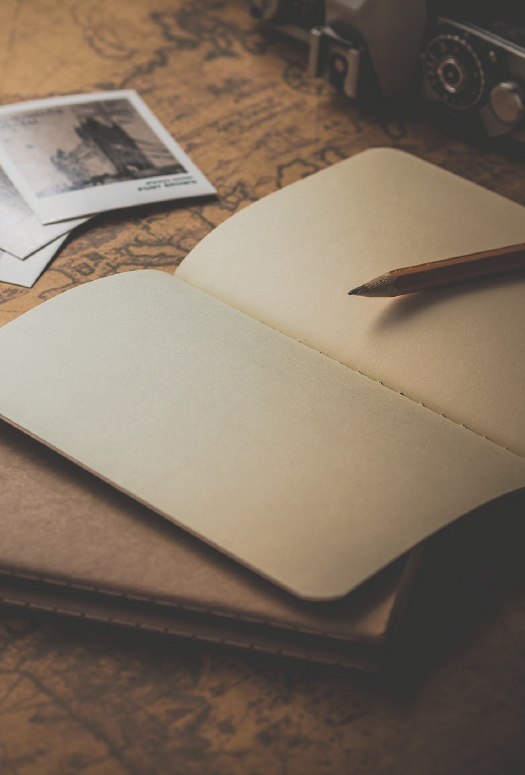 An Online Gateless Writing Salon
Writing as creation story: Freedom, healing and power.
January 16 – March 20
10 Wednesdays
1:00-3:30 pm MST
(Please note this is a new day and time)

More writing salons coming in 2019.
Sign up below to stay in the loop.
"There is a vitality, a life-force, an energy, a quickening that is translated through you into action, and because there is only one of you in all of time this expression is unique. and if you block it, it will never exist through any other medium and be lost. The world will not have it! It is not your business to determine how good it is nor how it compares with other expressions. It is your business to keep it yours clearly and directly, to keep the channel open."

— Martha Graham
Gateless writing is a writing methodology based on the neuroscience of creativity and inner-freedom. It is an unequivocally safe writing space that will literally unlock your creative brilliance, calm and relieve your inner-child, the place from which we innately create. You will only hear about what is strong in your writing which will stoke the fire of your unique genius in powerful ways. Gateless writing spaces are generative. We create original work. Every session. You are more prolific and kaliedescopic than you ever imagined.
Your writing will get brighter, your inner critic will get quieter and you will walk away pulsing with the beat of creative community and your own heart's song. Writers are never allowed to offer critical feedback to each other. Ever. No suggestions, questions, critiques, analysis. The absence of these things is precisely why writing soars in these spaces. Writer's block unblocks itself, doubt melts away, and your voice begins to find its way onto the page with creative authority. This is the work of finding and claiming original voice.