Sarah's Mission
Sarah's work builds bridges and catalyzes change. She creates conditions and experiences for reclamation, transformation, healing and remembering – inside of the self and between self, world and other.
At heart and in practice, Sarah is a Guide… Educator. Mentor. Writer. Speaker. Advocate. She has been an experiential educator in wilderness, international, somatic and soul landscapes for over 21 years, is a two time TEDx presenter and carries over 2,500 hours of formal training in western and non-western healing modalities. Sarah has worked with thousands of students, ages 13-80, from Indonesia to the Himalayas, Coast to Coast in the United States, from grassroots movements on college campuses to retreat settings, from remote deserts to mountains and oceans. She founded The Elemental Self in 2012 as a bastion of soul-centered work and is a tried, true and trusted master of her craft.
Sarah helps her students connect to the deeper truth and source in themselves so that they can live lives as agents of change and creation in our world. She helps her students and clients claim agency, honesty and congruence, in purpose, relationship and expression.
Her work helps her students name their unnamed, speak their unspoken, claim their unclaimed and embrace their desires and gifts so that they can remember why they are here and what they have to give this world.
Sarah's Approach
Sarah's work helps people recognize and trust their innate gifts, voice, wisdom, desire and intuition, allowing them to step into their lives in empowered and extraordinary ways. Her approach draws on a lifelong study, over 20 years of professional practice and teaching, and weaves together many elements, including:
Inquiry, embodiment, curiosity
Anthropology and cross-cultural education
Transformational wilderness immersion and therapy
Chinese 5 Element Theory
Archetypal wisdom, mythology and story
Sacred gesture and movement
The Gateless Writing Method
Her work is not about attaining any particular "state," bypassing pain or challenge, nor is it seeking to live outside of reality. Instead, she creates a space to turn, with reverence and inquiry, towards that which dwells just below the surface, in the "river beneath the river", always an access point for the instinctual and vital connection to a source that both nourishes and guides us.
Sarah offers her students wisdom, sensitivity and insight. She is trustworthy in her ability to hold safe, welcoming, transformative spaces for individuals and groups and is known for her realness, trust in the unseen world, intuition, grounded presence, and laughter.
Professional Resume
THE BODY OF SEX: Visionary Sex Education for College Students (An original curriculum created and delivered by Sarah Byrden)

Workshops and Lectures (2015-2019) with:

Middlebury College
University of Florida
Colorado College
Hampshire College
Harvard University
Wesleyan University
William and Woods
University of Richmond
Amherst College
The Gap Year Association Conference

Curriculum Consultation for:

Pacific Discoveries
Where There Be Dragons

WHERE THERE BE DRAGONS: Cross-Cultural education and immersion 2011-2017

South East Asia Program Director
Indonesia Course Director
Field Instructor
Professional Development Education

Global Educator Benchmark Group
The Rocky Mountain Seminar
Carleton College
Outward Bound

THE ODYSSEY INSTITUTE OF INDONESIA: Environmental Education 2011-2012

Program design and Field Instruction

REFRESH CROSS CULTURAL COMMUNICATION 2015

Consultant and Contract Educator

MOVING AGAINST SEXUAL ASSAULT (MESA) 2014

Trauma-informed Yoga teacher

SECOND NATURE WILDERNESS THERAPY PROGRAM 2000-2003

Senior Field Instructor, Mentor and Staff Trainer

MENTAL HEALTH PARTNERS 2014- Boulder, CO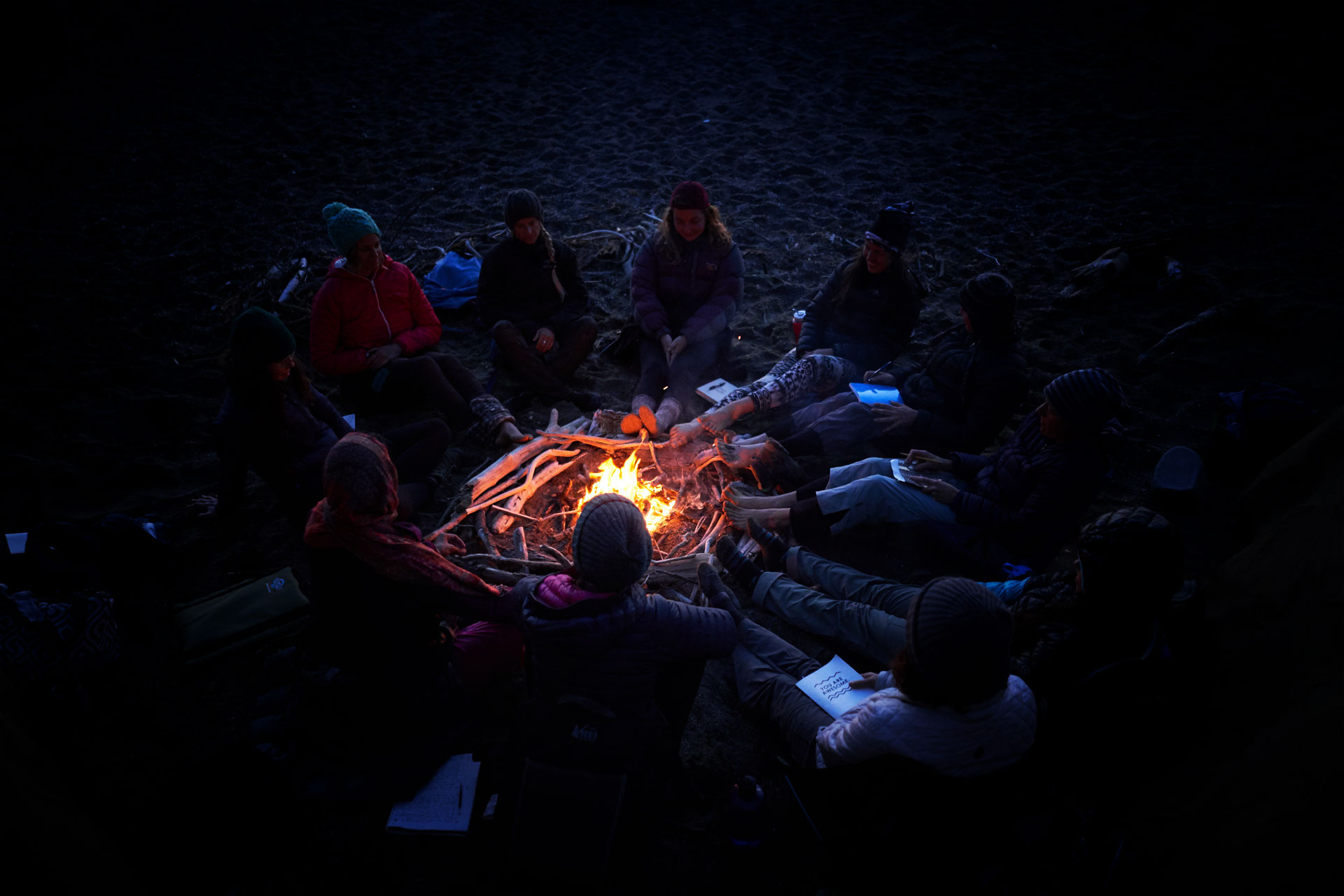 Certifications and Trainings
Certified Watsu, Massage and Craniosacral Therapist

The School of Shiatsu and Massage
Archetypal and Cross-cultural Psychology

With Dr. Clarissa Pinkola Estes and her School of Archetypal and Cross-Cultural Studies
Over 100 hours of coursework and study
Certified Teacher of the Gateless Writing Method

The Gateless Certification Program

2014: Certified MogaDao Sacred Sexuality, Archetypal Qigong and 5 Element Yoga teacher

*Sarah no longer endorses the MogaDao Institute or study with Zhenzan/Zhenzevere Sophia Dao. She no longer teaches under the umbrella of the MogaDao Institute, nor operates under the designation of a "MogaDao Teacher". She stepped away from the school in the Fall of 2019.
Lead Interviewer of Female Assault Survivors

The University of Colorado Prosecution Project, "The Impact of Victim-Focused Outreach on Criminal Legal System Outcomes Following Police-Reported Intimate Partner Abuse" with Dr. Joanne Belknap
BA, Anthropology: The University of Colorado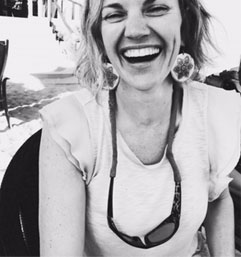 I am honestly in awe of your ability to guide, intuit, hold space…. Your ability to truly listen and allow us to be as we were, while providing guidance and compassion is beautiful to both behold and be a part of. I am having a hard time finding the words to describe the beauty with which you lead, but know it is an art you have definitely developed, and it truly does appear to come from a deeper knowing. Your humor, as well, is refreshing, light-hearted, genuine and a gift to us all.
She just cares, and that is the best medicine.
I walk in a river with and of my teachers.
With a bow,
The Water
The Wilderness
Shinzo Fujimaki
Shantam Lanz
Parker Palmer
George Kamana Hunter
Dr. Clarissa Pinkola Estes
Liz Koch
Suzanne Kingsbury
I feel like I have my life back. My life is changed forever.
Sarah is courageously shifting the way we think about, talk about, and experience sexuality. The depth of her knowledge is remarkable, as is her capacity to shed light in dark, uncharted places. She does so with a compassion and urgency I find infectious.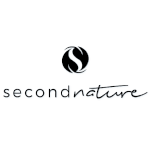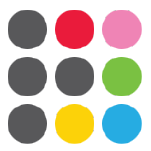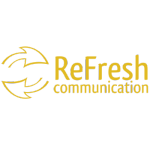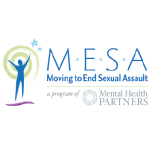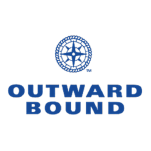 Sarah has offered THE BODY OF SEX curriculum in collaboration with the following institutions: