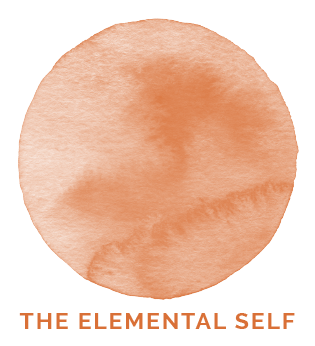 REFUGE IN THE GILA: A 6 DAY BACKPACKING + HOT SPRINGS TRIP FOR THE FEMININE SOUL
September 30th-October 5th
Gila Wilderness, Southern NM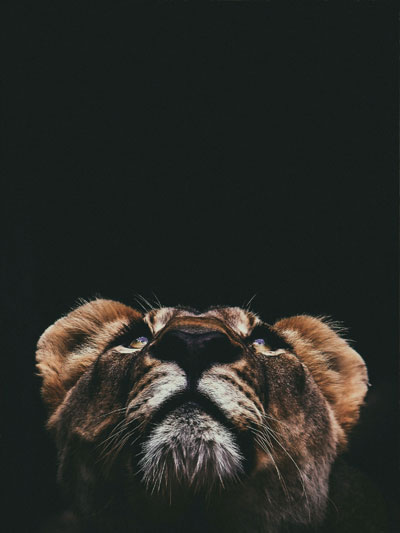 TEA AND TALK: The Fierce Feminine
A FREE CONVERSATION with LIZ KOCH AND SARAH BYRDEN
September 12
4:00-5:00 pm MT
on Zoom
All registrants will receive a recording of this talk.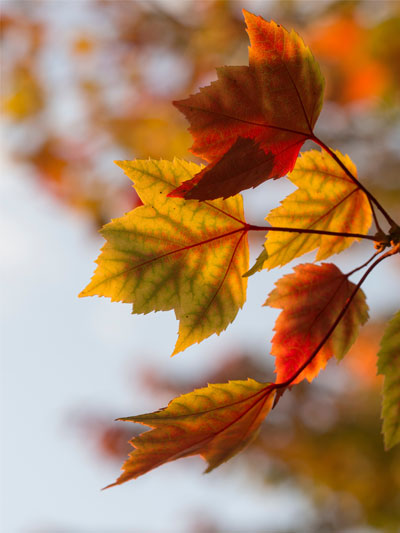 Preparing for Fall: The Metal Element, Lungs and Letting go
A collaboration with Sarah Byrden and Liz Koch
September 16th
9:00-11:30 am via ZOOM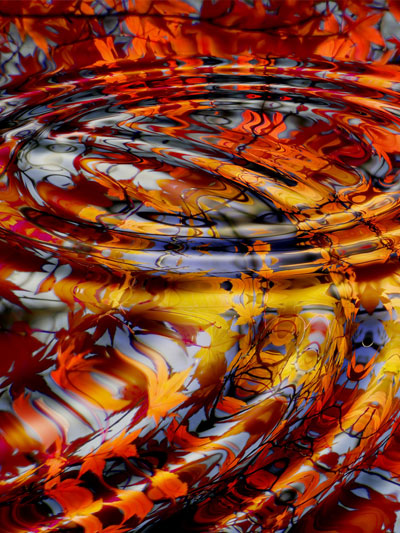 Nourishing through Fall: Returning to Earth, Letting Go, Landing home to Soul
5 Week Depth Series
Thursdays
9:00-11:00 am MT via ZOOM
September 21, 28, October 12, 19, 26 ( we skip Oct 5)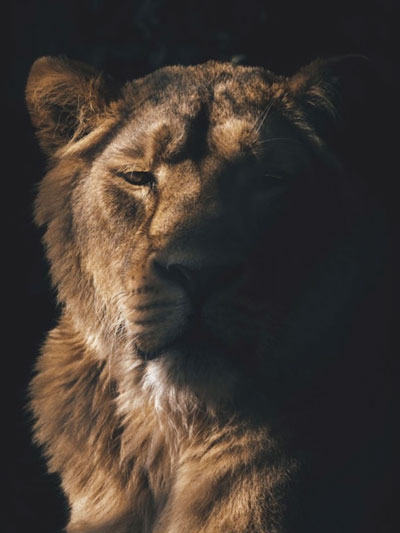 THE FIERCE FEMININE: A Stalking Wild Workshop with Liz Koch and Sarah Byrden
In-Person (Non-Residential)
October 27-29
Boulder, CO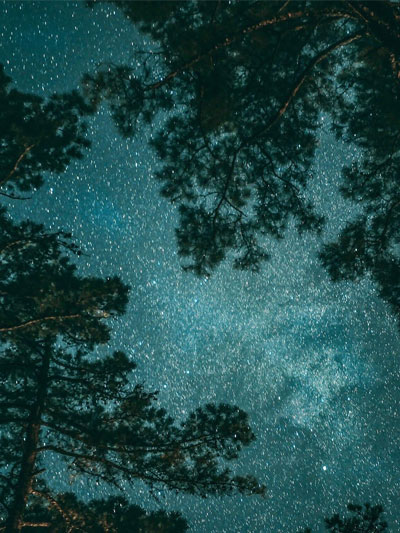 MOTHER TONGUE: REMEMBERING OUR OLD KNOWING
The Map, Medicine and Mirror of Symbol and Archetype through Story, Movement and Dreams
7 Sessions- Tuesdays and Thursdays
November 2, 7, 9, 14, 16, 21, 28 (Please note we skip Nov 23)
9:00-11:00 AM MST via ZOOM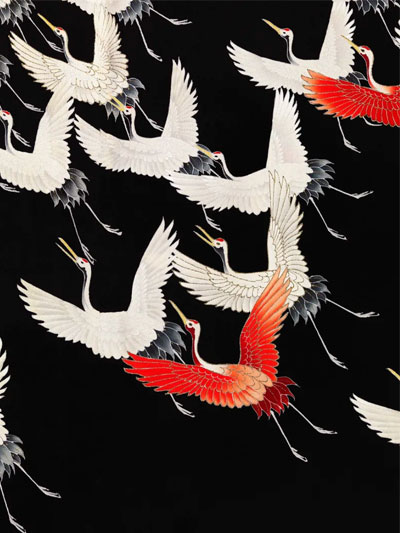 Weekly Practice: Archetypal Qigong
Wednesdays 9-10 am MT via ZOOM
No prior qigong experience required
5-Class Pass/ 10-Class Pass/ Drop-In
"The doors to the world of the wild Self are few but precious. If you have a deep scar, that is a door, if you have an old, old story, that is a door. If you love the sky and the water so much you almost cannot bear it, that is a door. If you yearn for a deeper life, a full life, a sane life, that is a door."
— Dr. Clarissa Pinkola Estes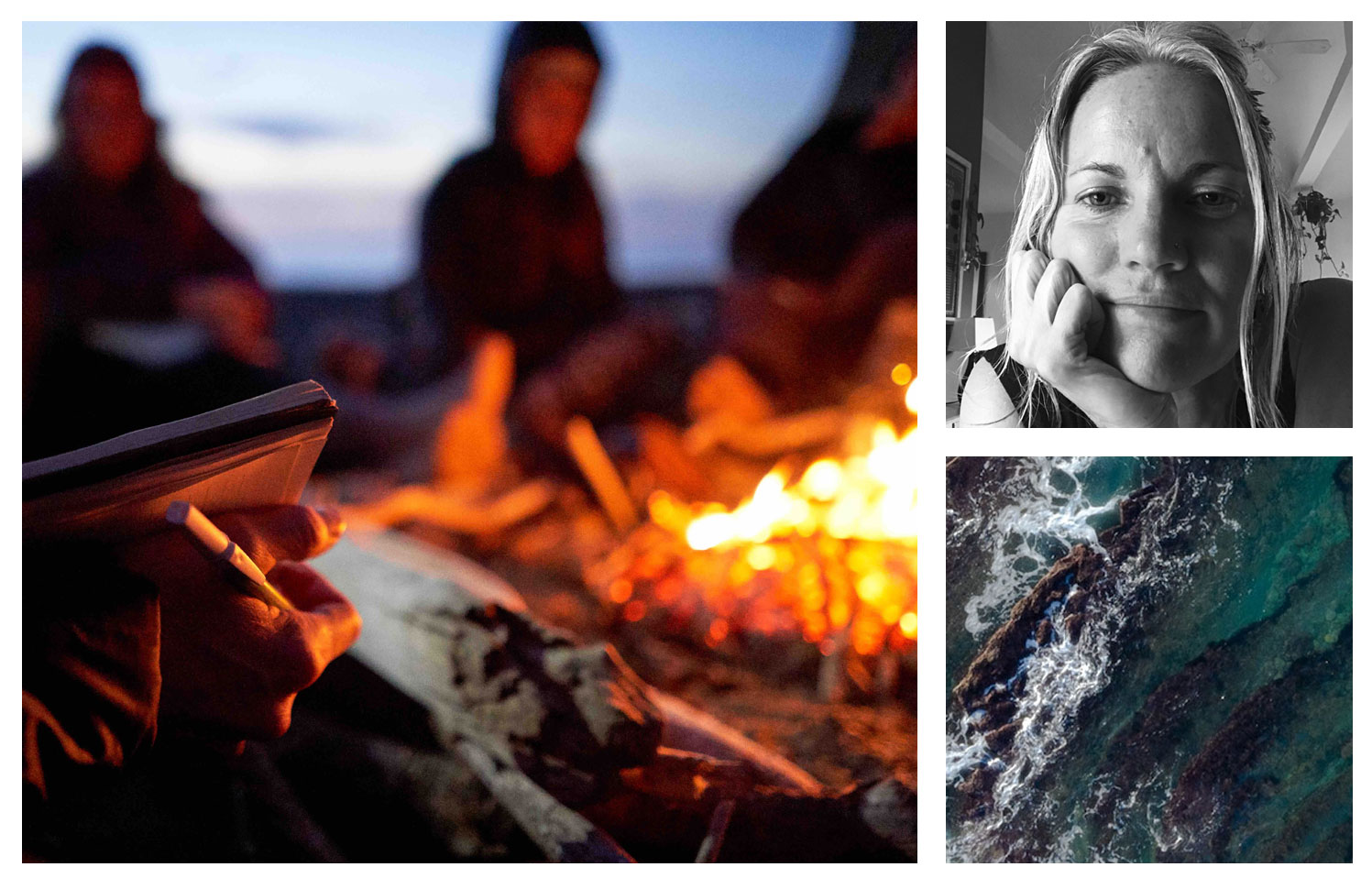 Sarah is a Guide.
 Educator, Writer and Mentor.
Body. Wilderness. Word.
Lover of the wild and true.
Sarah is a Guide.
an Educator, Writer and Wayfinder.
Body. Wilderness. Word.
Lover of the wild and true.
She creates spaces for remembering, reclamation and possibility.
Truth-telling as Ceremony. Nature as Self. Word as Creation Force . Body as Ritual. Sexual Energy as Origin.
These are some of the places she calls Home.
The Elemental Self is an Ecosystem-a living, breathing body of work.
"It is because of you that I have a new fire inside of me."
— Indonesia Semester Student

1. rub honey into the night's back.
2. make sure the moon is fed.
3. bathe the ocean.
4. warm sing the trees.
― tend
– Nayyirah Waheed