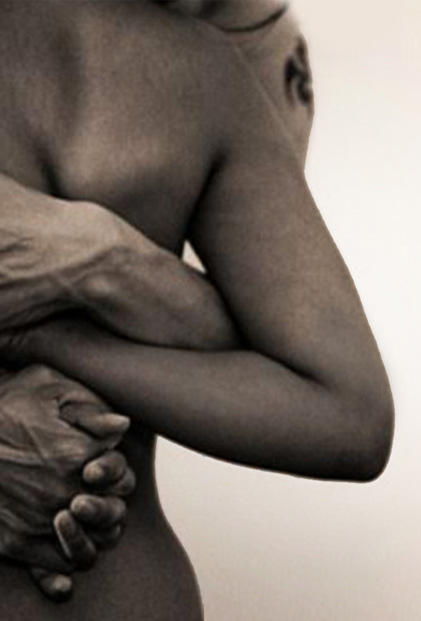 The Great Remembering FOUNDATIONS COURSE: Reclaiming the integrity of your sexual self
Based in the teachings of MogaDao Depth Sexology
An 11 week Online course with Sarah Byrden
March 18th -May 31th
May 23- 26
Buckhorn Springs, Ashland, OR
Wednesdays through March 27th.
(next series begins April 10th)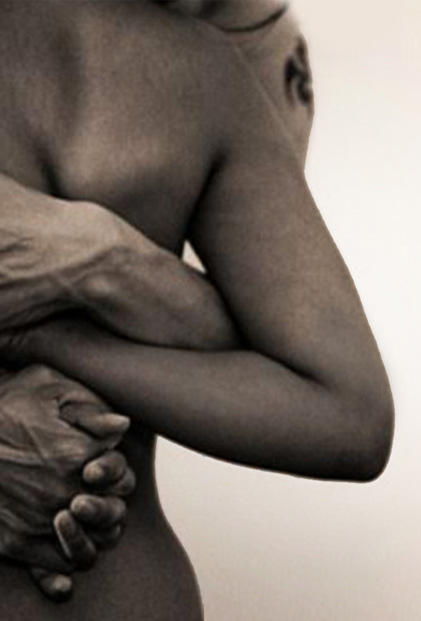 The Great Remembering FOUNDATIONS COURSE: Reclaiming the integrity of your sexual self
Based in the teachings of MogaDao Depth Sexology
An 11 week Online course with Sarah Byrden
March 18th -May 31th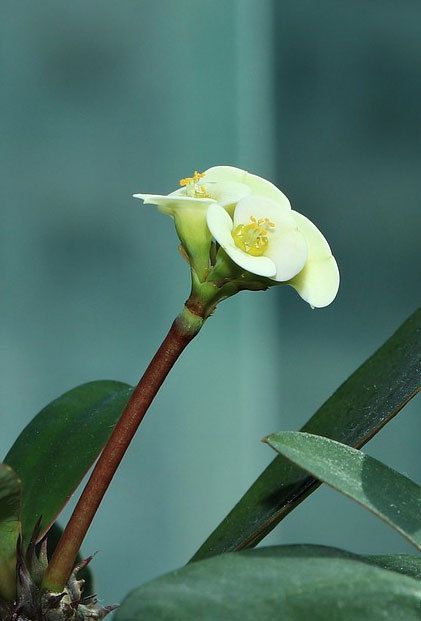 Write Here, Write Now:
A Gateless Writing retreat for women
May 23- 26
Buckhorn Springs, Ashland, OR

"The doors to the world of the wild Self are few but precious. If you have a deep scar, that is a door, if you have an old, old story, that is a door. If you love the sky and the water so much you almost cannot bear it, that is a door. If you yearn for a deeper life, a full life, a sane life, that is a door."
— Dr. Clarissa Pinkola Estes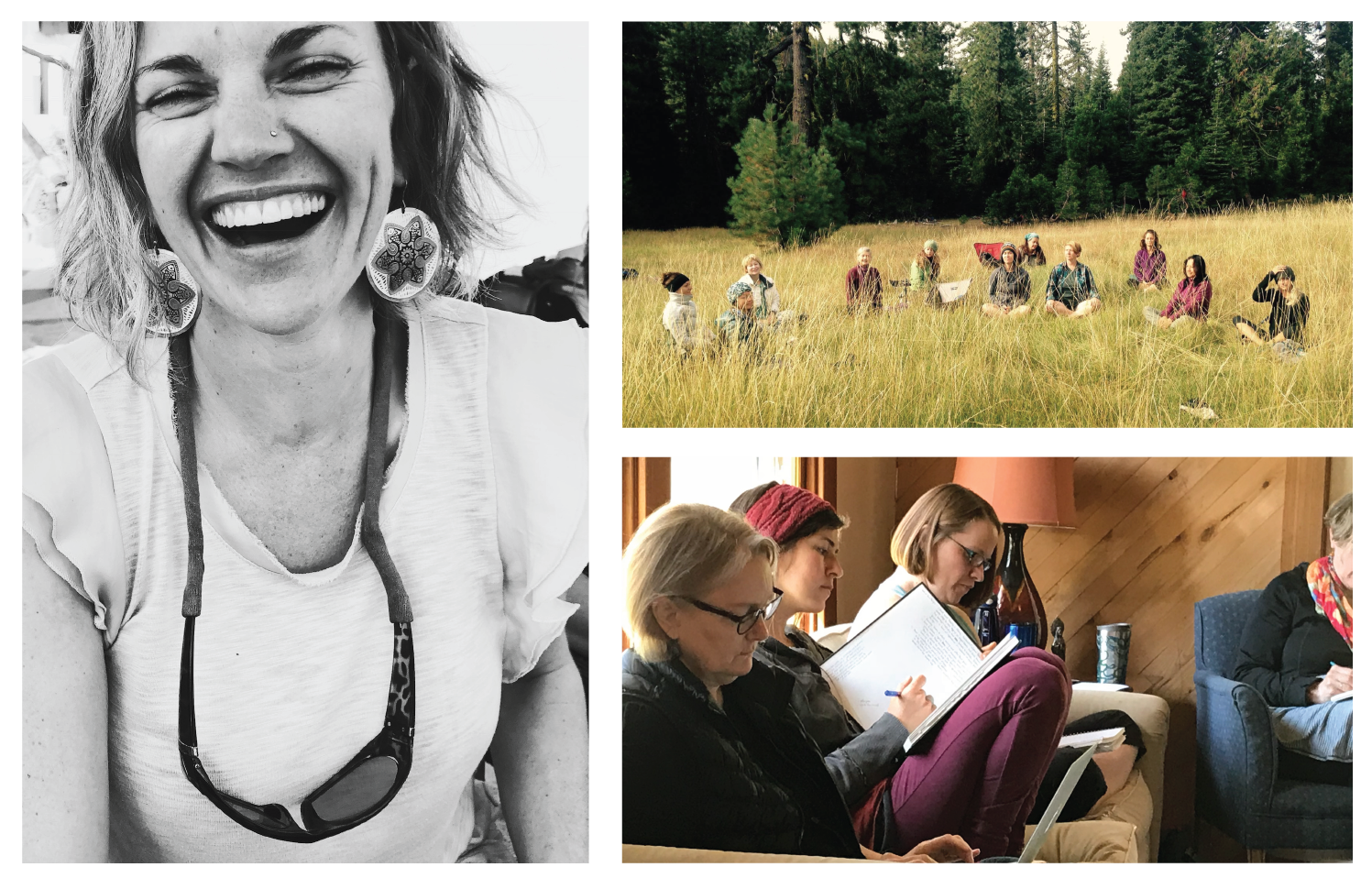 I am a guide and a keeper of the sacred.
Educator. Writer. Healer. Speaker.
I create spaces for the work and expression of the soul through wilderness immersion, sacred sexuality programs, creative writing retreats and salons, Qigong practices, and campus sex education. The Elemental Self is an ecosystem, a living body of work.

"Sarah is courageously shifting the way we think about, talk about, and experience sexuality. The depth of her knowledge is remarkable, as is her capacity to shed light in dark, uncharted places. She does so with compassion and urgency I find infectious."
— Women's Sexuality Workshop, Boulder CO