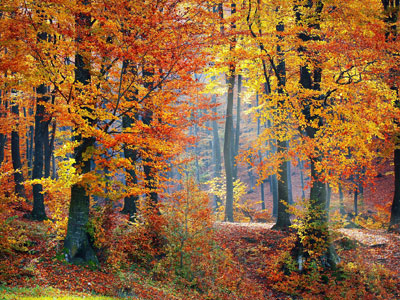 Summer to Fall: From Spirit to Soul Writing Salon
September 4 – October 30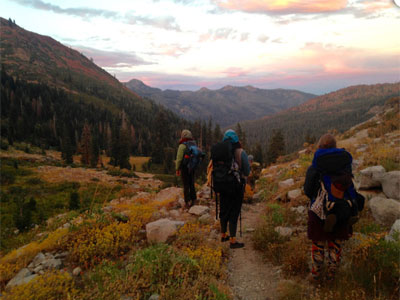 Women in the Wild: A 5 day Backpacking Trip
September 14 - 18 Trinity Alps, Northern CA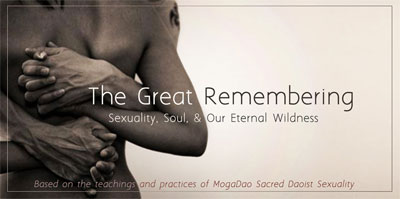 Next Online Sacred Sexuality Course
Date to be announced
I'm interested! Notify me when the next course opens.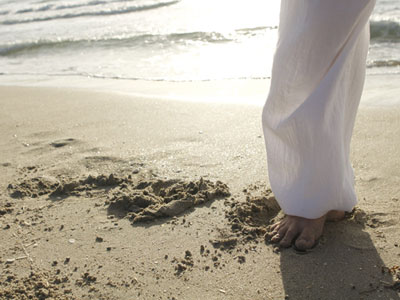 ONLINE MOGADAO QIGONG CLASSES
Date to be announced
I'm interested! Notify me when registration opens.
Sarah's TEDx talk in St.Louis:
Sex and Consent on Campus: How we're missing this mark.
"Sarah is courageously shifting the way we think about, talk about, and experience sexuality. The depth of her knowledge is remarkable, as is her capacity to shed light in dark, uncharted places. She does so with compassion and urgency I find infectious."
Women's Sexuality Workshop, Boulder CO
"The work I've done in just two months with Sarah has been beyond transformational….This work is SO much bigger than sexuality. This is about rediscovering who. you. are. and how to be a vessel capable of holding all that power, all that pleasure, and knowing how to give your heart out to the world in the most beautiful way."
Women's Sexuality Immersion, Boulder CO
"Sarah's teachings create an atmosphere of such unconditional sexual self-acceptance that it has helped me relax with all of myself in a way I never have, or at least not since I was a young child."
Men's Sexuality Immersion, Boulder CO
"Having Sarah around me has helped me regain whatever confidence I lost, and then some. She radiates love and confidence and has inspired me to love every inch of myself physically and mentally. She has helped me to feel confident in this body that I have so frequently called ugly."
Indonesia Semester with Where There Be Dragons
"I was deeply inspired by your talk and feel that you have a real, world-changing movement building. I think your outlook will provide the much searched for solution to issues of sexual culture on college campuses, and I hope that your voice will touch the lives of so many more."
Empowered Bodies Lecture Tour, Wesleyan University
"Your leadership is a gigantic breath of fresh air because you lead and guide in a way that makes others feel seen, feel equal, and feel empowered. I have never had a teacher that embodies so many wonderful qualities all at once. Your humility, vulnerably, and availability combined with your vast amount of knowledge and experience make you someone I would follow again and again. Plus, you're enormously fun to be around and the fact that we laughed so much made any challenge so much easier to handle."
Women's Wilderness Trip, Northern CA
STAY IN THE LOOP
Be the first to know about Sarah's upcoming workshops, retreats, courses and speaking engagements.