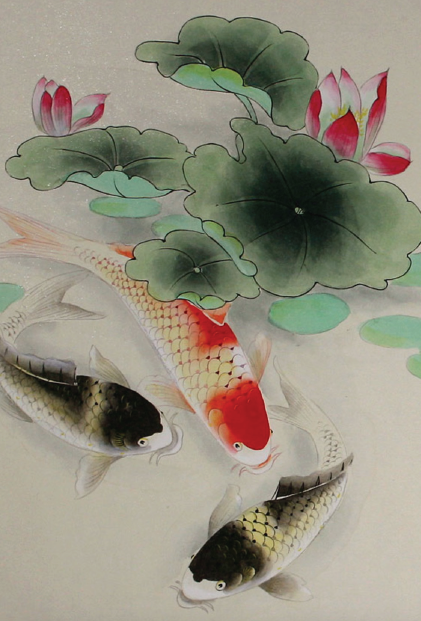 Mogadao Cosmological Qigong: The Sacrament of Change
From Spring into Summer
A 10-week online series
July 17-21
North Cascades, WA
Includes 3 ZOOM calls
Wednesdays 9:45-11:00am MDT
An Elemental Teaching and Ritual: May 15th at 6pm MDT
online via ZOOM
Weekly until May 31.
These classes are part of a larger course but you are welcome to join at any time in the series.
online via ZOOM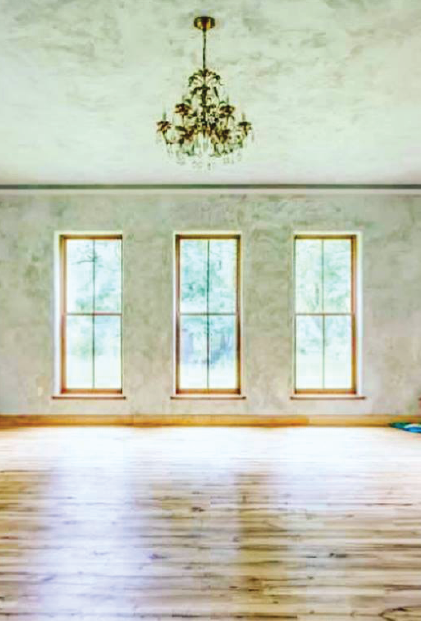 SEX & SOUL: Integrity, Power, and Healing
A 3-day, in-person workshop retreat at a tranquil farmhouse just outside of Portland, Oregon
April 18-21, from 4pm Thursday through 1pm Sunday
Includes 3 nights shared accommodation and all catered meals during your stay.
May 23- 26
Buckhorn Springs, Ashland, OR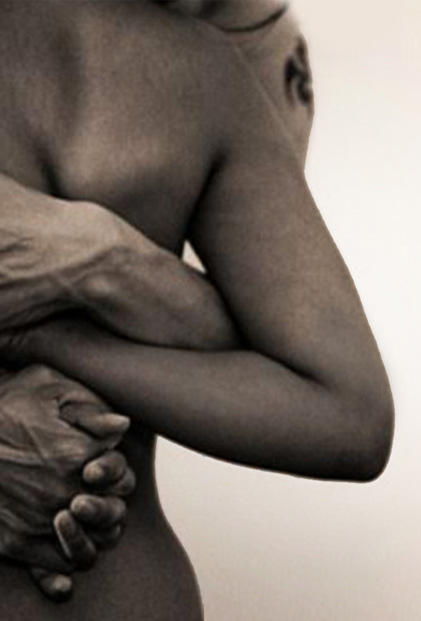 The Great Remembering FOUNDATIONS COURSE: Reclaiming the integrity of your sexual self
Based in the teachings of MogaDao Depth Sexology
An 11 week Online course with Sarah Byrden
Next course coming this Fall

Wednesdays until December 19th
Drop-in punchcard available
Online via Zoom
Tuesdays until December 4th
Drop-in punchcard available
Online via Zoom
September 26 – December 19
Online via Zoom
November 13 – December 18
Online via Zoom
October 18 – 21
Vernonia, Oregon
September 20
Ashland, Oregon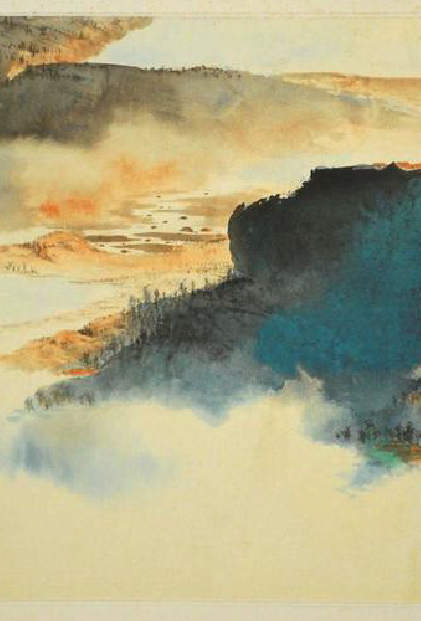 MogaDao Seasonal Qigong: Online 13-Week Series
Wednesdays until December 19th
Drop-in punchcard available
Online via Zoom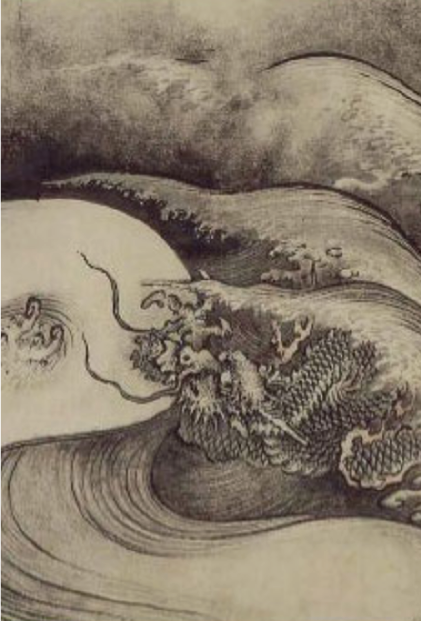 MogaDao Sacred Sexual Qigong: Online 8-Week Series
Tuesdays until December 4th
Drop-in punchcard available
Online via Zoom