Though not her full archive, these are a few of Sarah's past offerings and projects.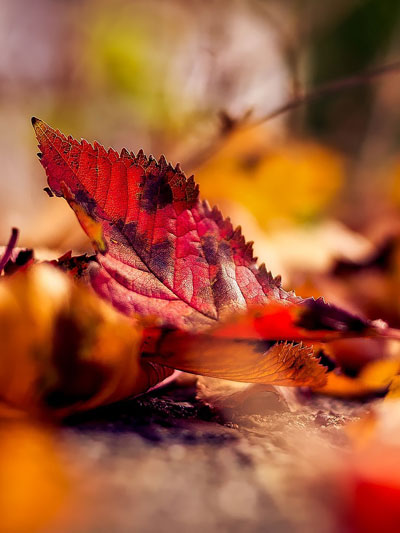 NOURISHING EXPRESSION: A COLLABORATION OF ENERGETIC FORCES WITH LIZ KOCH
Fluid Psoas, Primal Gestures, & Archetypal Qigong
2 day workshop on ZOOM
November 12 & 13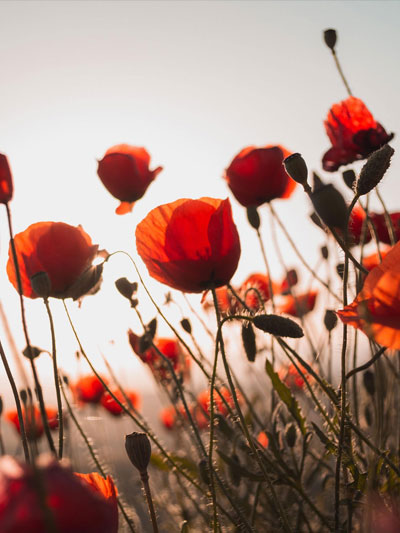 HEART AND THE FIRE ELEMENT: COURAGE, LOVE AND FAITH IN LIFE
An exploration through Archetypal Qigong and Gesture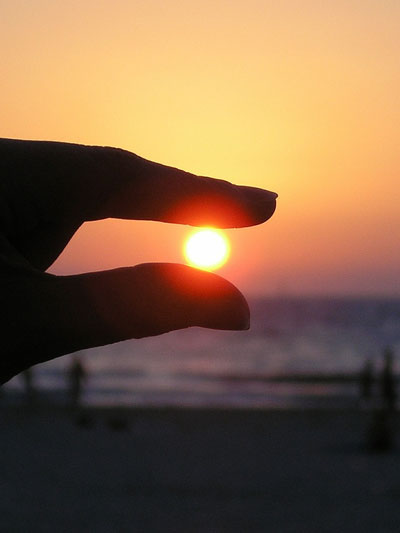 DO NOT LOSE HEART: HEALING AND NOURISHING OUR HEARTS
Archetypal Gesture and Qigong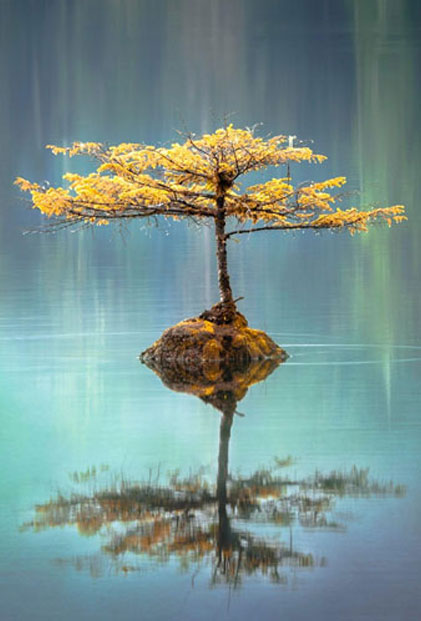 Stalking Wild Psoas: Core Integrity and Sexual Expression. A collaboration with author and teacher Liz Koch.